KBOC PEOPLE
At KBOC people stand at the center of every project or action and we all prioritize safety, security, and human rights. KBOC protects people, invests in their wellness and professional excellence, and respects them as individuals.
The Company possesses valuable assets of qualified personnel devoted to their jobs. Our staff has broad experience in drilling and production. Their professional background includes successful drilling projects on the territory of Georgia as well as outside the country with the international companies.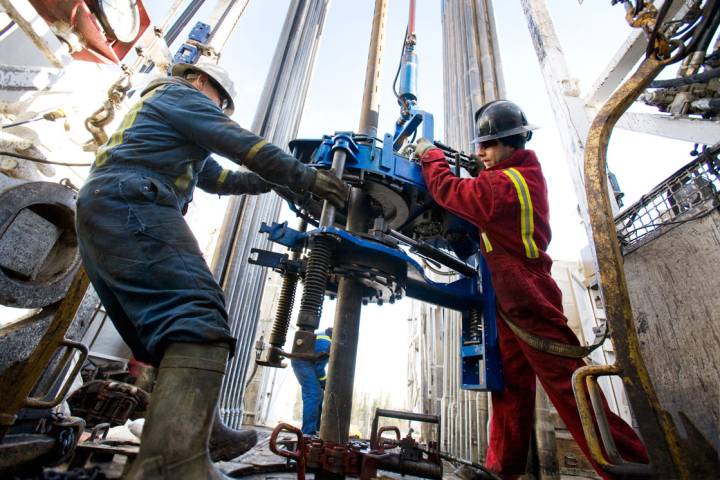 KBOC engineers, operators, electricians and mechanics conduct the operations and production with modern technologies and up-to-date equipment. KBOC ensures that the Company personnel are duly trained and upgraded in the professional qualification to be in line with the international standards and modern techniques, and monitors the continuous update of the relevant professional certification including Well Intervention Pressure Control, Drilling Well Control, financial management, electric operations, welding operations, etc.
The Company continuously strives to develop a corporate culture where people choose to exercise honesty, integrity, diligence and commitment. Corporate values declared in the KBOC policy documents are well embedded into the Company as the corporate culture development process is led by an example and recognition.

KBOC People Work and Act professional. We, at KBOC:
- Act with dignity, cordiality, accountability, respect, trust, impartiality and equality;
- Maintain civility in difficult situations, avoid eruption or escalation of conflicts;
- Do not tolerate corruption and any immoral or criminal actions, direct or indirect violence or harassment of a person;   Do not allow violation of others rights and/or discrimination;
- Tolerate mistakes and share our experience with professional solidarity.